HuffPost
Robert Bosch Venture Capital bets on IOTA, purchases tokens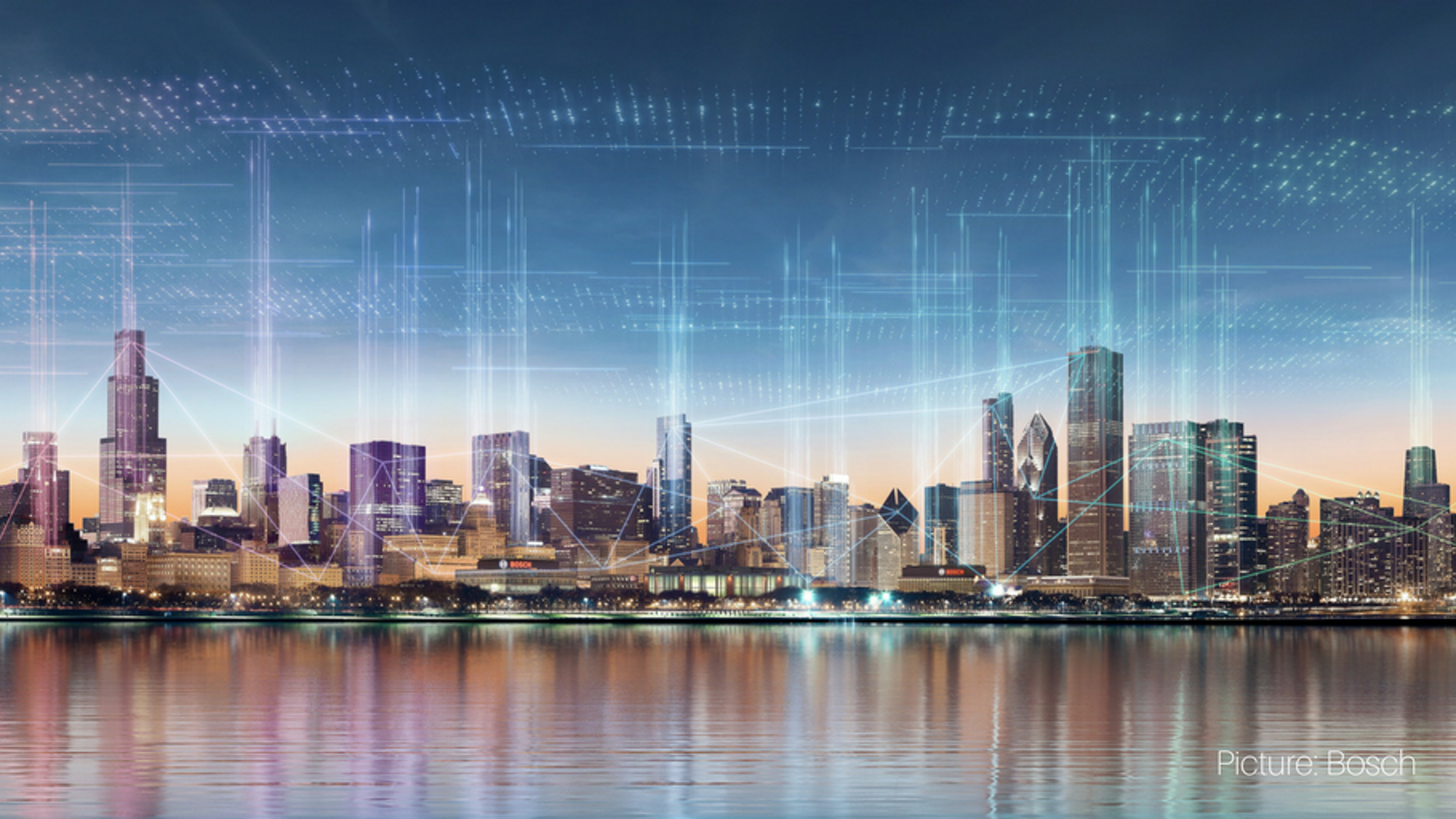 I recently published a piece on IOTA, with market value that soared from $400m - $10.6b in less than 6 months! I explained how they are pioneering the blockchain and Internet of Things movement, and as a follow up to that, I am happy to share that Robert Bosch Venture Capital GmbH (RBVC), the corporate venture capital company of the Bosch Group, appears to agree that they are poised to become the pioneers in the space.
It is a evolution of the blockchain in many ways. They have created a multi dimensional 'tangle' which is scalable and equipped to handle the transaction frequency that will be required by Machine to Machine payments, and the Internet of Things transactional ecosystem. Blockchain technologies like Bitcoin can not scale at the same rate as the 'tangle' can, giving IOTA a unique place among cryptocurrencies.
While you and I can transact back and forth easily using BTC and ETH, machines need their own stable and scalable solution to do the same, and IOTA is clearly the front runner in this space.
RBVC has made a strategic move in buying IOTA tokens, one of the largest cryptocurrencies in the world.
In doing so they hope to intensify the collaboration with IOTA and help elevate the technology to maturity by bringing it closer to RBVC's global ecosystem and key partners. RBVC's investment broadens the potential for new business models for IoT in any number of verticals and uniquely positions IOTA and RBVC to take on the challenges of IoT together.
Dr. Hongquan Jiang, Partner at RBVC, will also join the IOTA Foundation's advisory board. This follows the successful launch of IOTA's data marketplace, with more than 30 leading companies worldwide participating.
"Distributed ledger technology will play an important role in the industry of tomorrow," said Dr. Ingo Ramesohl, Managing Director at RBVC. "RBVC is one of the pioneers actively driving the adoption of  DLT in the automotive and IoT industry. The investment in IOTA's token, the first ever token investment of RBVC, will help us work closely with the IOTA Foundation to explore the industrialization of this exciting technology."
IOTA, which is the first distributed ledger technology to go beyond a Blockchain, enables machines to securely transact data and money with each other. This is the stepping stone to new innovative Internet of Things based applications and business models for mobility, energy, Industry 4.0 and more. The IOTA technology has already enabled more than $10 Billion to be transacted, and has been utilized for use cases including transparent value chains, secure Over-the-Air Updates and fee less micropayment-based electric vehicle charging, parking and more.
"The purchase of IOTA tokens by RBVC is a strong vote of confidence for the technology and the ecosystem we have built over the years," said Dominik Schiener, Co-Founder of IOTA. "Distributed ledgers are the future when it comes to truly unleashing the Internet of Things, and with IOTA we see the potential of becoming the backbone of this emerging Machine Economy. We will continue to intensify our collaboration with leading IoT companies and hope to have the first go-to-market solutions ready by the end of 2018."
Robert Bosch Venture Capital GmbH (RBVC) is the corporate venture capital company of the Bosch Group, a leading global supplier of technology and services. RBVC invests worldwide in innovative start-up companies at all stages of their development. Its investment activities focus on technology companies working in areas of business of current and future relevance for Bosch, above all, automation and electrification, energy efficiency, enabling technologies, and healthcare systems. RBVC also invests in services and business models that are relevant to the above-mentioned areas of business. Additional information is available at: www.rbvc.com.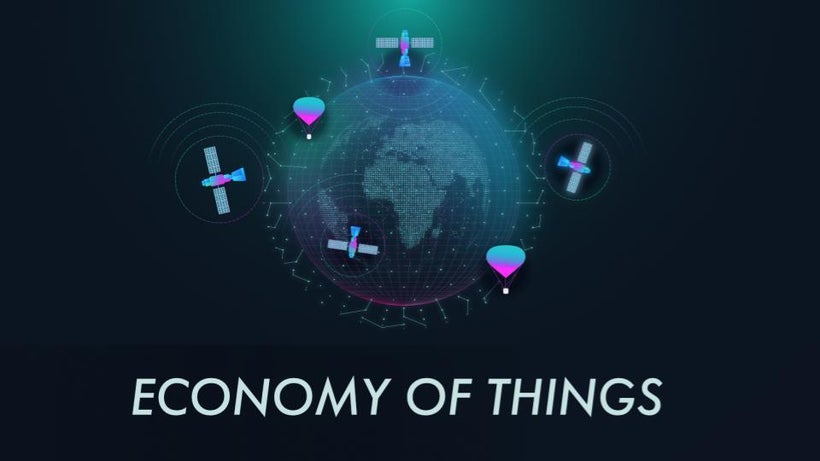 Continue to follow me @jesseseaver for the latest on IOTA and it's evolution as the cryptocurrency for the Internet of Things.