HuffPost
Businesses With Impact: The Greyston Foundation and Their Open Hiring Policy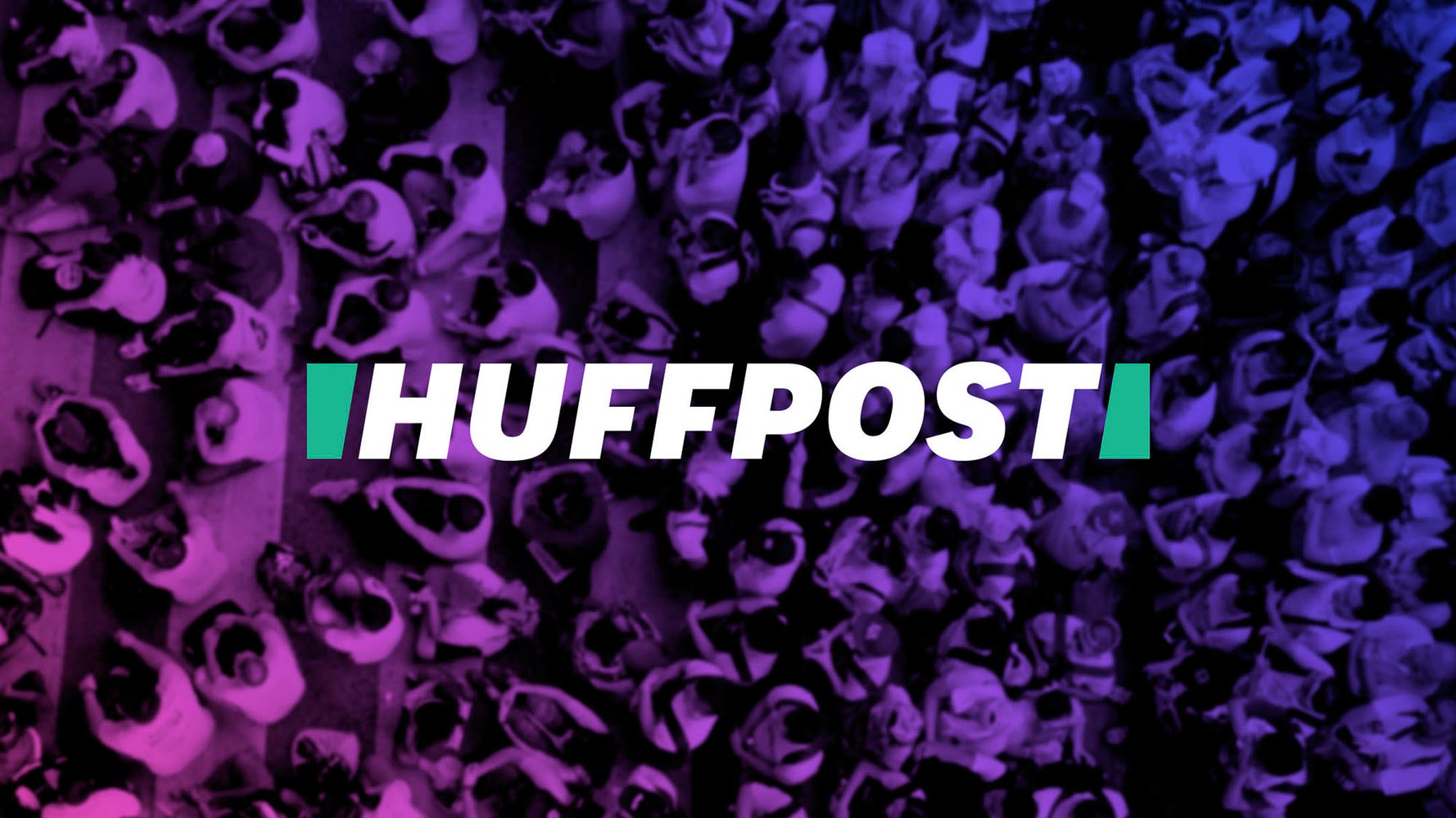 Probably best known for its bakery — which produces the brownies in the famous Ben and Jerry's ice cream flavors Chocolate Fudge Brownie, Dave Matthews' Magic Brownies, Half-Baked, and Neapolitan Dynamite — The Greyston Foundation is actually so much more. In fact, it is recognized as a pioneer in social enterprise.
The Greyston Foundation began in New York in 1982, when a Zen Buddhist meditation group opened a small bakery to support its students. The group owned a mansion in the Bronx and originally used the kitchen in the basement of this mansion to support the local zen community. Building on their success, it soon became apparent that they could help more than just their own community with their efforts; they could help the greater community.

This was the beginning of something bigger than anyone could have imagined. Greyston Bakery, lauched with a $300,000 loan, now generates more than eight million dollars in revenues annually and employs 75 fulltime people. They have a beautiful new bakery building in Yonkers designed by artist and architect Maya Lin, which produces over 30,000 pounds per day of brownies and other baked products.
But again, the bakery is just a part of the bigger picture. The reach of this mission is a model of social enterprise for other entrepreneurs wishing to explore the possibilities of starting or growing a business to empower not just themselves, but the community around them. Greyston Foundation is now a $15,000,000 integrated network of for-profit and not-for-profit entities, providing jobs, workforce development, low-income housing, supportive services, childcare, after-school programs, comprehensive HIV health care, tenant services, community gardens and — oh yeah — that gourmet bakery business.
I spoke with Steven Brown, the CEO of Greyston, who attributed the success of this organization to many things, including good luck and a willingness to take risks. But, more than anything, what stands out to me is their Open Hiring Policy. This unusual but amazingly successful model of giving anyone who is willing to work a chance empowered Greyston to help many people others would not. "The assumptions we make about people (and the obstacles we put in front of people) are not always necessary," says Brown.  "We are in an inner city community, and there are a lot of people who need work in many of our cities accross the country. The extent that we can create value and oppourtunity is the path out of distress for many of these communities. But it's not easy."
There is an initial training period for new employees at Greyston, and like many companies hiring unskilled labor, there is high initial turnover. However, the average tenure of those that make it through the training period is about three years. Greyston considers it a success when an employee moves on to a new job, using the skills they have learned in the process of working at the foundation. Greyston defines their mission well in their tagline: "We don't hire people to bake brownies; we bake brownies to hire people."
I asked Steven Brown about the effects of technology and automation on the business, and whether or not machines were taking or producing jobs. "One of the key things to remember about a social enterprise is you have to stay true to your mission, but you also have to be a sucessful business. We always try to invest in the bakery to make sure that it can meet the needs of its customers. We are a lot less labor intensive than when we started, yet we have more employees. We have to be able to grow and stay competitive."  I found this response reassuring, and a great indicator that technology can create more jobs, even in a case where automation takes over tasks previously done by hand.
This year, Greyston Bakery is celebrating its 30th anniversary, and received a fantastic present from New York State: the ability to enroll as a Benefit Corporation. On February 10, 2012, Greyston Bakery became the first social enterprise to register as a Benefit Corporation in the State of New York. New York joins six other pioneering states that have passed Benefit Corporation legislation, which allows companies to demonstrate higher standards of corporate purpose, accountability and transparency through this new corporate designation.
Brown says "Really, we were a benefit corporation long before the term was coined. The biggest story here is that a lot of companies, we think, should adopt the goals and values of a B-Corp model. You are not only in business to make a profit for your shareholders, but a much larger community that has a stake in what you are doing. This important for your business, but consumers react to it too. It is a growing movement."
Learn more at their website, www.greyston.org, and order some brownies. You will be glad you did! Greyston posted this video on YouTube explaining their story well :
This piece is part of my Businesses With Impact series. I'm highlighting companies that fit within what I consider to be a scope of "significant social impact," meaning that they exhibit a high degree of operational awareness of corporate responsibility, social capital investments and philanthropy. While my research is not qualitative per se, I am confident about featuring companies doing inspiring things to change the world in real ways. If you have a suggestion for a company or individual to feature, please contact me.