HuffPost
Businesses With Impact: Fenix International, Maker of The Fenix ReadySet Solar Kit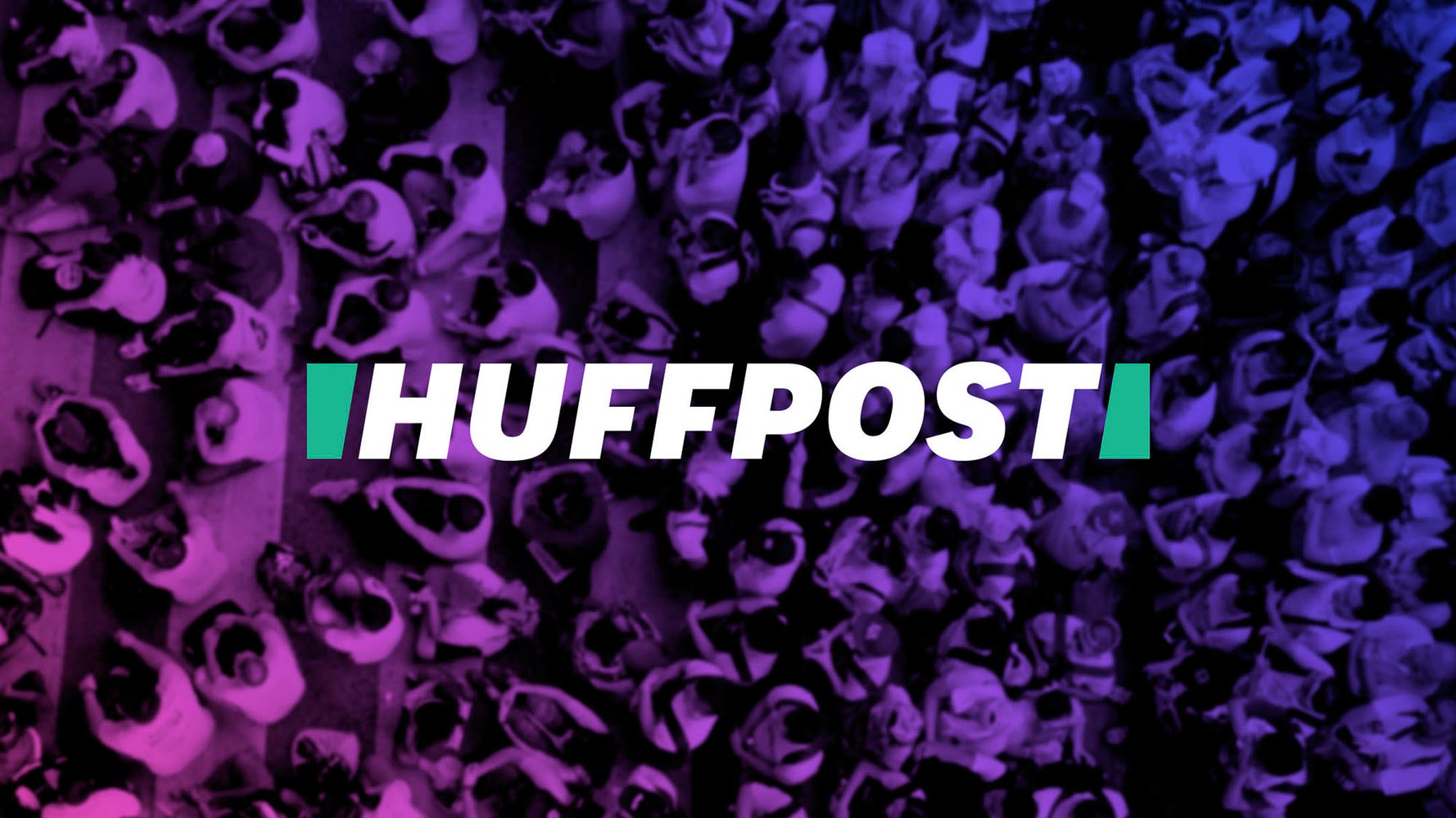 Today, I want to talk about Fenix International, the maker of the Fenix ReadySet Solar Kit. I have travelled internationally and seen firsthand the dire need for a reliable power source by millions of people in third-world countries. At the same time, I have often been surprised to notice how many people live in poverty but still seem to have personal cell phones. They have cell phone reception, but ironically don't always have a way to charge these cell phones at their homes, as they don't have reliable power. Cell phones are not a luxury item to these people; many depend on mobile phones to tap into the global economy.
Mobile phone usage is a great example of the penetrating power of technology around the world, even in the most remote developing regions. In fact, there are more than 600 million "off the grid" mobile subscribers today: people who have cell phones but no consistent electricity  source with which to charge them. In order to charge their phones, it's a common practice for a rural third-world cell phone user to walk more than 20 miles to the closest city, where they can access a grid outlet or use a large, dirty diesel generator. "Charge vendors" sometimes haul car batteries back and forth along these routes to provide charges — for a fee — to their local communities. It's an inefficient system that relies on fossil fuel power and massive human effort to do what a solar panel could do in a few hours.
San Francisco-based Fenix International has come out with a product that offers a clean, carbon-free solution: the Fenix ReadySet Solar Kit. Essentially a personal renewable energy system that uses solar panels to generate power, this kit offers a viable alternative to common "dirty" fossil fuel sources. It's not just any solar kit, it's a high-quality, well-designed product — delivered by ex-Apple engineers hailing degrees from MIT, Stanford, Brown and other great schools. It's a real cutting-edge product, with a cutting-edge business model worthy of serious attention from consumers and investors alike.
I had the pleasure of speaking with the CEO of Fenix International, Mike Lin. His innovative and social-minded startup is hoping its renewable energy products will help deliver electricity to the estimated 1.5 billion people who currently live off the grid. Rather than rely on grassroots distribution networks like many of its competitors, Fenix works with large mobile telecoms to provide energy to the millions of customers around the world who lack access to electricity.
One of Fenix International's primary geographic targets is the African continent. Lin says:
"There is so much exciting activity around high tech in Africa, with a real grassroots movement — especially with mobile phones. The need for powering phones is much greater there, with thousands of people walking miles and miles  to charge their cell phones or to use a wired phone."
The ReadySet Solar Kit isn't just about making it easier for individuals to charge their phones. It actually gives regional entrepreneurs the ability to start their own small businesses using the ReadySet Kit, where they can in turn charge phones for their entire communities. "Mobile phones are used for much more than just phone calls in these areas of the world," Lin says. "They are essential tools of productivity in business, allowing for activities such as mobile banking, price checking and person-to-person banking using mobile payments."

Currently, Fenix is working with MTN Group (Africa's largest mobile telecom, with 165 million subscribers) in Uganda and Rwanda to co-brand and sell the ReadySet Kit through their massive rural distribution network of independently owned franchisees. Fenix has already distributed more than 2,000 kits in Uganda, providing much needed charges to thousands of people each week. Uganda and Rwanda are only two of the 21 countries MTN Group operates in, so there's potential to further expand throughout Africa. Together with MTN, Fenix has demonstrated that by simply providing access to energy and helping subscribers more easily charge their mobile phones, MTN can increase their revenue 10-14 percent and, at the same time, empower local entrepreneurs to become micro-utilities in their communities. (Hint hint, other major providers!)
Inspired by how "mobile banking" revolutionized financial independence, Fenix believes that "mobile energy" is the next exciting frontier that will power laptops, tablets and even water purifiers and vaccine refrigerators off-grid.
I asked Mike to speak about his experience of getting this startup going, and keeping it going.
"Brian Warshawsky, our COO, and I worked together at Apple. I knew that if I was going to launch this startup, the team needed to trust AND like one another. The profile of the person who has joined Fenix is someone who is deeply passionate about doing something good in the world. We have a growing point of view of looking beyond simple philanthropy. We are using business as a vehicle for doing good."
Over the next five years, Fenix would like to sell at least a million units, expand into other areas of the world, and see "applications" for their ReadyStart kit be produced. They intentionally designed the kit so it that its power can be imparted to devices with a USB cable or a 12-volt adaptor, which means that third parties can easily design compatible applications. It's "open-source" hardware, which I personally really appreciate.
They have raised a series A round of funding and are currently looking to raise a $10 million round series B. They are also in the middle of a so far very successful Kickstarter campaign, which I encourage you to check out, because you can actually buy a ReadySet Kit for yourself by donating to this very worthy cause. It's not just for citizens of developing countries; you can actually use it anywhere in the world as a reliable alternative and clean power source. It's also not a bad idea for your emergency kit or boat/RV. Or, you have the option of funding a kit for someone in need. Well, what are you still reading this for? Go learn more about Fenix, and check out the Kickstarter campaign!
Thanks for reading, and check back here again soon for another spotlight Business With Impact.
This peice if part of my Businesses With Impact series. I'm highlighting companies that fit within what I consider to be a scope of "significant social impact," meaning that they exhibit a high degree of operational awareness of corporate responsibility, social capital investments and philanthropy. While my research is not qualitative per se, I am confident about featuring companies doing inspiring things to change the world in real ways. If you have a suggestion for a company or individual to feature, please