HuffPost
Double​ ​Edge​ ​Theatre​ ​Awarded​ ​National​ ​Grant​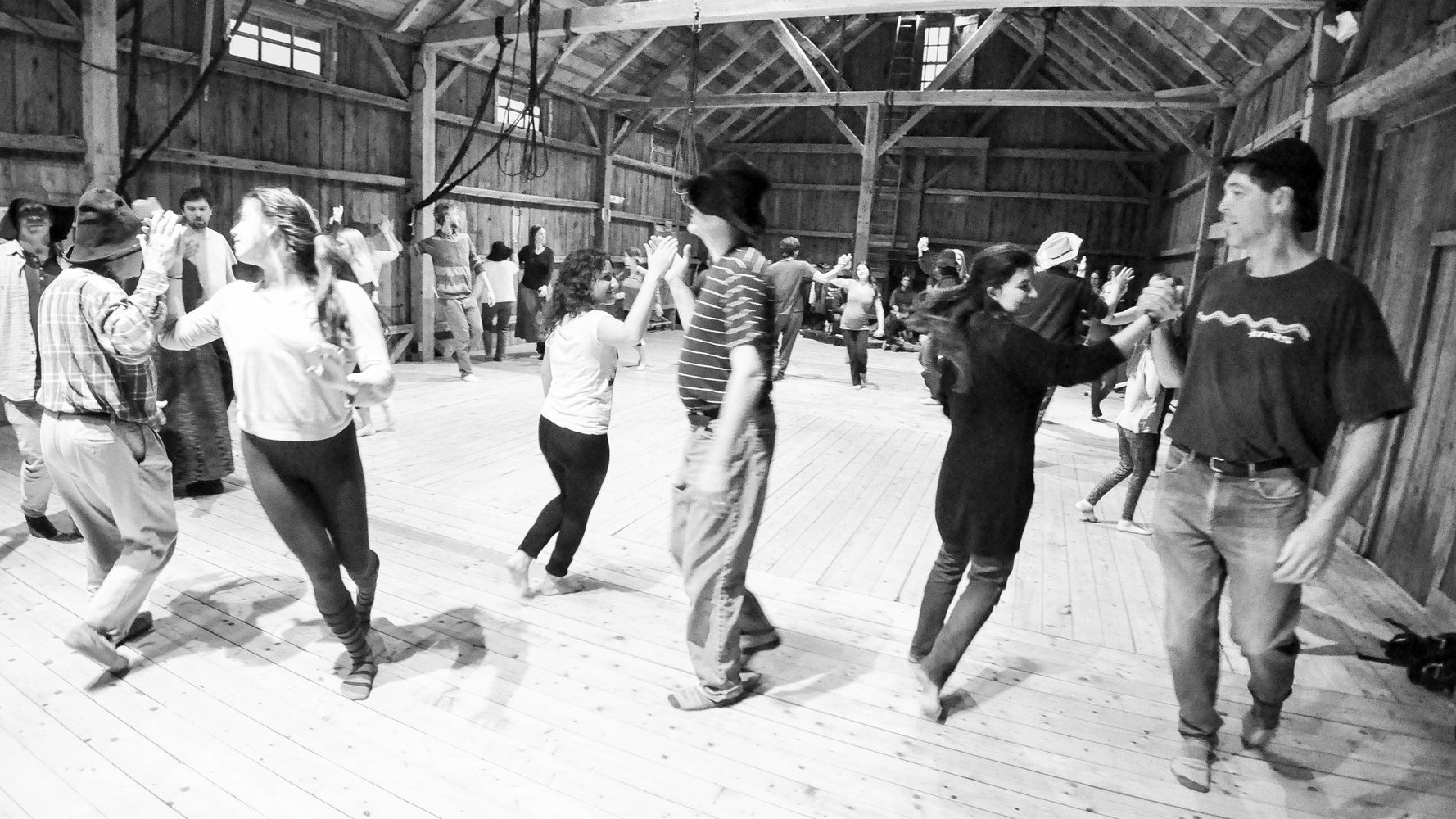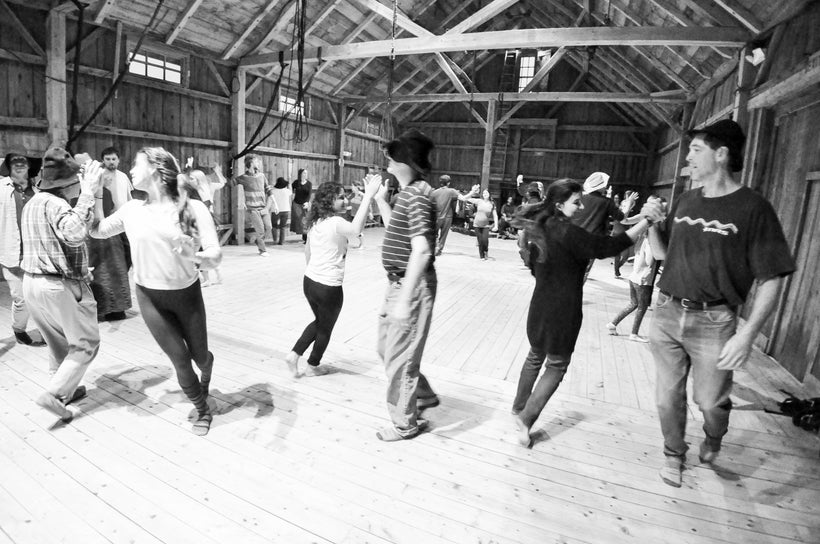 I have written several pieces about the spectacular shows at Double Edge Theatre, one of the oldest artist-owned ensemble theaters in the U.S.
It continues to be one of my favorite theater organizations, and I am happy to report today that ArtPlace America announced that out of nearly 1,000 applicants, that Double Edge Theatre will receive $275,000 in funding through its 2017 National Creative Placemaking Fund.
"It's a great honor to be recognized nationally by ArtPlace America. This grant not only champions and furthers arts-driven community development but raises awareness about Double Edge Theatre, which is so intricately woven into the economic, cultural and social fabric of our rural community." ~ Matthew Glassman, Co-Artistic Director.
Creative placemaking is an evolving field of practice that invites artists and arts organizations to play integral roles in developing, shaping, educating and engaging their communities.
Double Edge plans to use the grant to transform currently vacant and underutilized farm buildings in Ashfield, MA into a vibrant arts campus which aims to make Ashfield a destination that aggregates creativity, artistic expression, imagination, and culture alongside a rural identity; demonstrating how art is key to economic sustainability.
Learn more about Double Edge and their upcoming shows on their new website where you can learn more about their year-round theatre training, conversations, and greening and farming initiatives.