HuffPost
Magical Nights: An Evening at Kabinet, Prague 7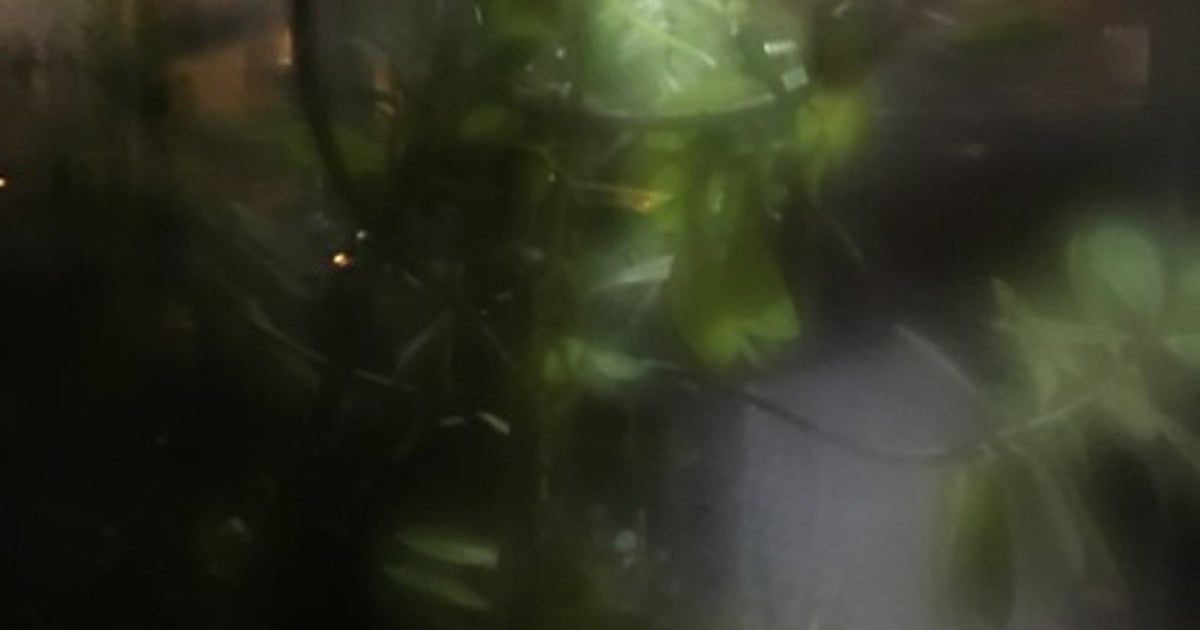 I love this place because it gives me pause enough to escape from my thoughts. Like stepping into another world, I can dive into ideas of versions of myself that only show themselves after two or three Czech beers. In a city like Prague, there are countless cafe's and places to share a drink, but Kabinet offers a unique flavor that I look forward to each time I am here.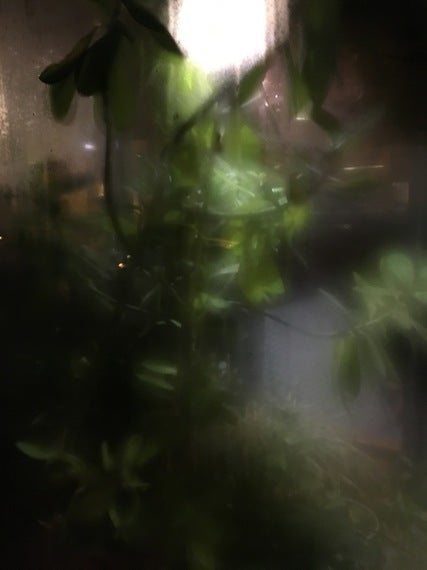 From it's outside, through the fogged glass windows, all one can see is a sea of green leaves. I know there is something happening inside because I can hear it, and through a section of glass I have wiped clear with my hand, I can now see, through fog, tables full of people. Mostly Czech locals, of all ages, on their Saturday evening. Many are enjoying the finer of their countries beers, Bernard Pivo. I suppose this depends who you ask, but if you ask the owner here, it is the only Pilsner he will pour. Well, it's the only beer he will pour me anyways, I am sure there are some special bottles hidden away for special occasions.
Enter through the first door into a small greenhouse like entry way, and then another door opens into the lively space. I look around for a spare seat and find a lucky one in the corner, one of my favorite spots. Tucked away and private but still part of the action, I can sit here and write about my life, the city I love, and the beautiful people that are around me. So passionate, so full of inspiration it seems, as if it were flowing in their veins in a way it just doesn't in other parts of the world. The Czech people are proud, full of tradition, and full of a wonderful dry sense of humor.
A local cheese shop used to be in this space, but now the walls are covered with art, and the glass cases that used to hold the cheeses line the walls, with hand crafted wood panels and doors. They are full of books, beautiful taxidermy specimens, globes, and my favorite, musical instruments. Truly, a home of artists that come to gather and celebrate life and each other. As I look around, It is a beautiful thing, this energy; one that I wish I could capture every night of my life, but instead look forward to all year long until I am here. A special place that deserves to be a secret, but somehow I was luckily enough to discover. When this happens in life, I am grateful for history and the future and how one thing leads to another. I am glad that I have been led here.
The thing is, I'm not sure everyone here agrees, but in a way, it doesn't matter. To many of them, this might be normal; just another Saturday. This might be a compromise, their second choice of where to go tonight. This could be a night they wished they were home, and not out at all, what do I know. But, to me, It doesn't matter, and that's something special in the world. Something good for me to remember as well, that even when I think I'm not effecting others, I am.
It hurts to leave this place as I know it will be some time before I come again, but I also know there are so many amazing places ahead of me. So many places that I have not yet discovered that also will bring out the best of me, as this place does. I cherish these places in my life as they are the ones that I will remember. They are the ones that will make up the highlights of my life; the keyframes.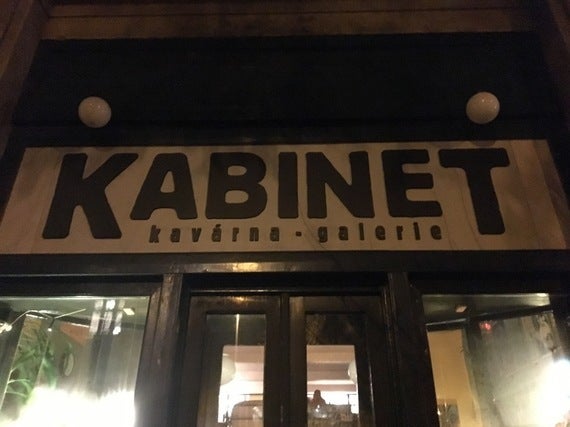 I am thankful that this can be is one of my keyframes; a place I will keep traveling around the globe to have a pint of beer at, as long as they will have me. Thank you Kabinet for changing my life a little, even if you didn't realize you did.