HuffPost
My Friends Habitat For Humanity Experience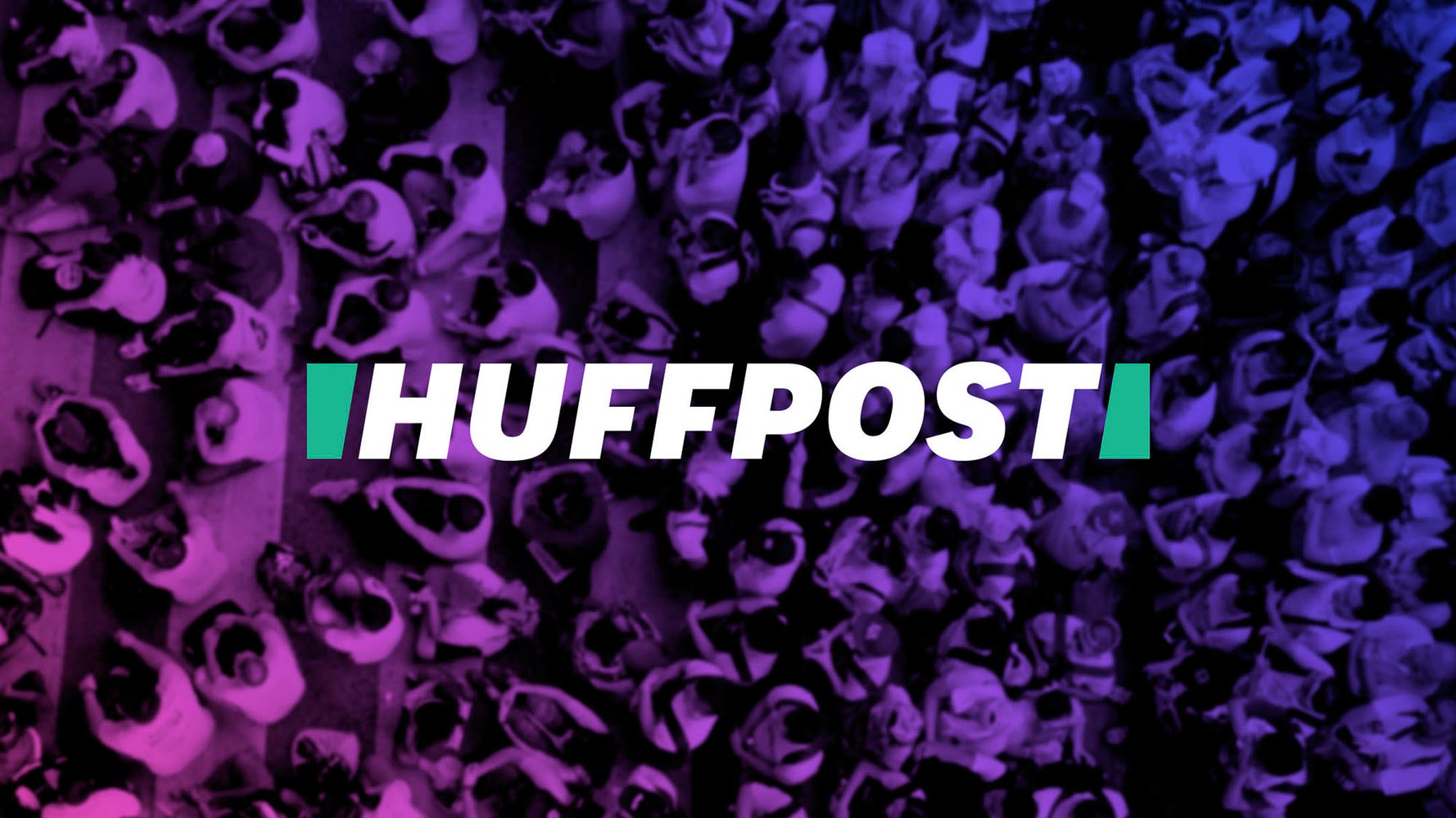 My friend and fellow Curry Without Worry board member Charlotte Makoff is about to embark on her fourth Habitat for Humanity build. This time she's going to Bungoma, Kenya, a town near the Ugandan border about an hour and forty-five minutes by car from the village where President Obama's father was born.
Charlotte is a 51-year-old attorney in San Francisco who had no previous construction experience before she joined up with Habitat for Humanity. She used to think that on-the-ground humanitarian jobs were for health care professionals, engineers and skilled bilingual social workers.  But Habitat's Global Village volunteer program gives any able-bodied person the opportunity to go to small villages in various corners of the world and help build adequate, decent and affordable housing for locals in need.
Charlotte's Habitat trips so far have included Ethiopia, India, Zambia and Kenya.  Global Village also goes to Mongolia, Central Asia, South America — even Hawaii and Alaska.  Each trip lasts approximately two weeks and costs about $2,000 for the participant.  The $2,000 includes a donation to Habitat to cover part of the cost of building the homes.  Habitat provides accommodations, ground transportation and meals for the duration of the trip.  (Airfare is not included. Charlotte's airfare has averaged about $1,700.)  Often, team members opt to stay on for a few days after the volunteer trip is over for additional sightseeing at their own expense.  In India, for instance, the team members went to the Taj Mahal and Varanasi.  In Africa, the team members stayed on to go on a safari.
So, volunteering for Habitat for Humanity is not cheap. And the work is physically challenging.  The buildings are usually simple brick houses of about three rooms with a corrugated tin roof. In Ethiopia, the houses Charlotte built were made of an indigenous mud called Chika.  In Zambia, Kenya and India, the homes were constructed with red kiln-fired bricks.  At all four construction sites, Charlotte and the other Habitat volunteers dug trenches for the foundation, moved rocks, made bricks, did masonry work, painted and assisted with the placement of the corrugated sheets on the roofs.  Habitat always hires a professional builder on each project to oversee the construction and instruct the group members on their daily tasks.  Often, the homeowners-to-be build right alongside the volunteers. This team effort makes for a sense of camaraderie and accomplishment that make each volunteer's investment well worth it. Habitat provides copious amounts of bottled water, tools, work gloves, etc. The volunteers provide their energy and a generous spirit.  The houses rise up from the dust and bring truth to the saying: "Many hands make light work."
Each trip, Charlotte brings more than just herself and her willingness to build.  On her last trip to Zambia, she brought an extra suitcase with clothes for the children in the village. I also did this on my last trip to India, and will do this on my upcoming trip to Nepal next month.  On this upcoming trip to Kenya, she's bringing hundreds of sanitary pads and new packages of girls' underwear.  On previous trips she learned that girls in Africa often stay home from school — missing 20 percent of their class time — because they don't have access to sanitary pads when they need them.
In her expeditions with Global Village teams, she has met other volunteers from all over the world — Germany, Poland, Hong Kong, Jamaica, New Zealand — ranging in age from 18 to 75. Most teams are evenly split between men and women, but it is possible to join an all-women team too. This diversity builds more than houses; it builds tolerance, trust and an abiding sense that we really do live in a small world after all.
Charlotte says of her trips, "Habitat for Humanity is now a habit. The Global Village trips are addicting. I am always looking for opportunities to help.  I think volunteering in Africa and India brings me as much or more happiness than anything else I have ever done."
For more information about signing up to volunteer for Habitat for Humanity, visit their web site: http://www.habitat.org/gv/