HuffPost
The Gravity of World Hunger Stats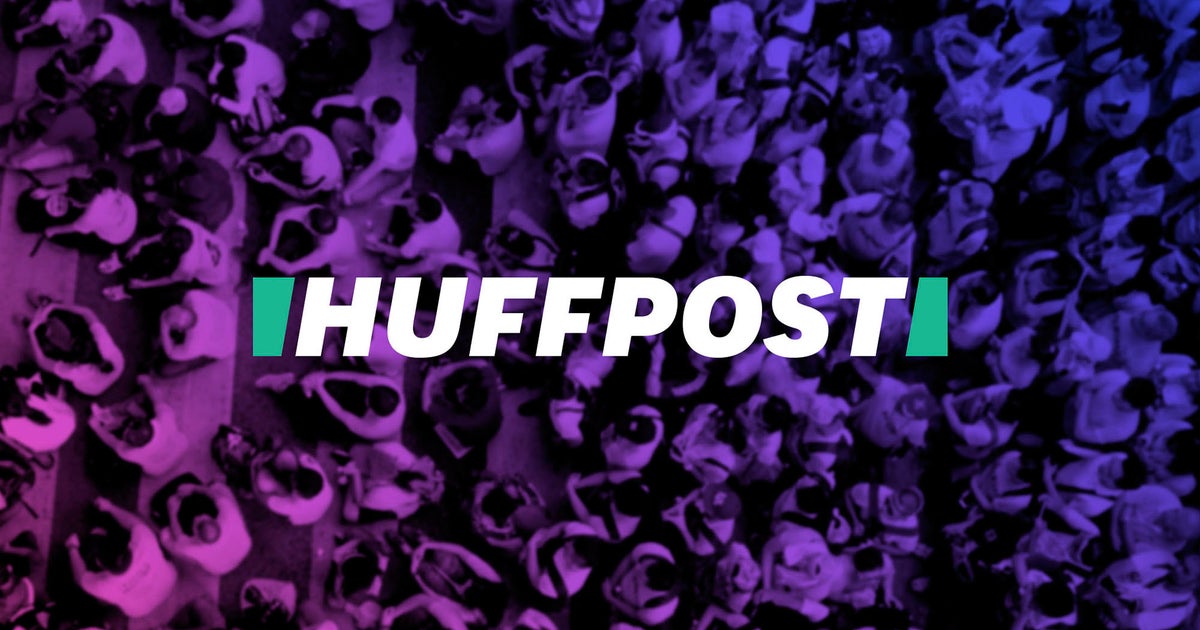 The hunger issue is one of the largest problems humanity is facing right now. Last week I wrote about how close to home the hunger issue is for all of us — closer than we think. Statistics show that no matter where you live, there is someone within a few miles of you going hungry right now.
Food security is a big deal everywhere in the world. According to the World Food Programme, hunger is the number one health risk on this planet — bigger than AIDS, malaria and tuberculosis combined. Can you believe that? Actually, there are more people challenged by hunger than the entire populations of the U.S, Canada and the European Union put together.
So why don't we hear about this pandemic every single night on the news? Well, I think it's a hard one to solve, so there aren't often solutions suggested that are newsworthy. Also, in many ways I think the hunger issue gets ignored because we are so used to hearing about it. It's not melodramatic or glamorous, and it wouldn't necessarily lend itself to a good blockbuster movie script. But it's a very real problem that is affecting humanity, and it's getting worse.
When you look at the statistics, it's hard to ignore the gravity of the issue.
Nine hundred twenty-five million of the earth's people do not have enough to eat, and 98 percent of them live in developing countries.
Asia and the Pacific islands are home to over half the world's population and nearly two thirds of the world's hungry people.
Women make up a little over half of the world's population, but they account for over 60% of the world's hungry.
65 percent of the world's hungry live in only seven countries: India, China, the Democratic Republic of Congo, Bangladesh, Indonesia, Pakistan and Ethiopia.
In developing countries, undernutrition contributes to the death of five million children under the age of five every year.
One out of four children — roughly 146 million — in developing countries is underweight.
More than 70 percent of the world's underweight children under the age of five live in just 10 countries, with more than 50 percent located in South Asia alone.
10.9 million children under the age of five die in developing countries every year, and 60 percent of these deaths are caused by malnutrition and hunger-related diseases.
Iron deficiency is the most common type of malnutrition, affecting an estimated 2 billion people worldwide. It's been hypothesized that eliminating iron deficiency would improve global productivity levels by as much as 20 percent.
Iodine deficiency is the greatest single cause of mental retardation and brain damage. It affects 1.9 billion people worldwide and can easily be prevented by adding iodine to salt.
These are global stats. To bring it closer to home, let's talk about U.S. stats, brought to us courtesy of Feedingamerica.org:
In 2009, there were 43.6 million people in the U.S. living in poverty, 15.5 million of them children under the age of 18 and 3.4 million of them seniors over the age of 65.11
In 2010, 14.5 percent of U.S. households were "food insecure." Of these, households with children reported food insecurity issues at a higher rate of 20.2%.
Food insecurity exists in every single county in this country, with the lowest percentage being in Steele County, N.D. (5 percent) and the highest in Wilcox County, Ala. (a staggering 38 percent).13
Sobering, right? Like I mentioned in my last post, we can chip away at this issue. The easiest place to start is close to home — right here in the U.S., where, as you can see, help is drastically needed. At Curry Without Worry, we are creating starter kits for people to start food programs in their towns. If you are interested in this, contact us at our website.
Until next time, I'm Jesse Seaver.